Our advices to better enjoy sports and beach activities in Maremma.
Tuscany and in particular the area of the Maremma, offers beautiful locations to better enjoy the sport and all activities related to the sea and the beach. From water sports such as rowing, surfing, Kite Surf, Wind Surf, to the most exciting dives in the seabed of the Tuscan archipelago. For the lovers of the sea, its shapes and colors, we recommend also the marine aquarium of Massa Marittima, a good way to learn about the Mediterranean, tropical and oceanic underwater ecosystem.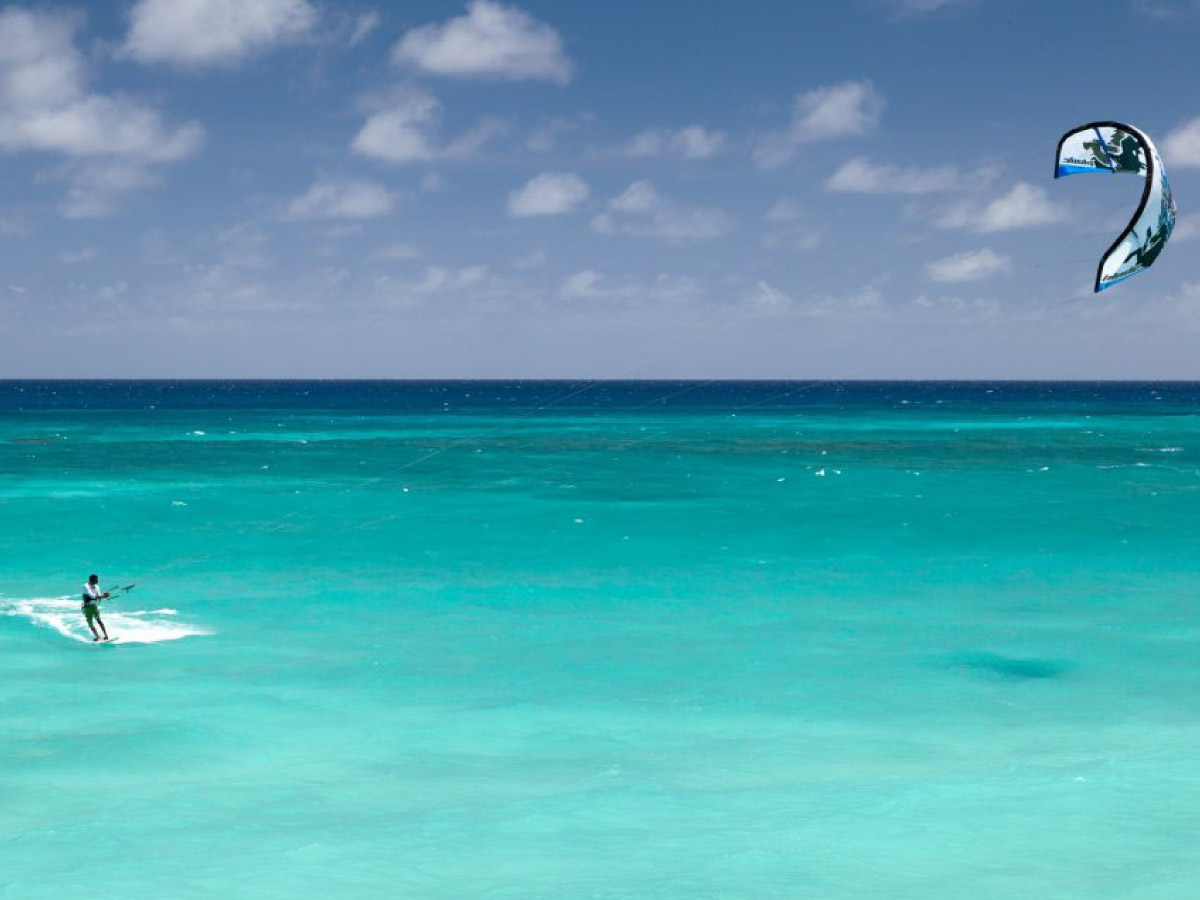 Which sports and beach activities is it possible to do in Tuscany?
The main sports and beach activities that can be found around the Camping Santapomata are surfing, kite surfing and wind surfing. You don't need to be necessarily great athletes to have fun with these sports, you can also take lessons from experienced and specialized instructors. Even the little ones have the opportunity to participate in proposed courses or just have fun with the various beach activities that our staff offers daily.
For those who wish to combine sports with the beauty of the land of the Maremma, we recommend diving. Through the seabed around the Tuscan Archipelago, you will find that our sea, in few meters from the beach, offers views that have nothing to envy to the tropical sea. Sports and activities on the beach have never been so fun!
Where can you do sports and beach activities in Maremma?
You can find, among Castiglione della Pescaia, Punta Ala, Grosseto and Follonica, experienced instructors and specialized schools where enjoy diving. Many of the beaches with services in Maremma host a school of Surf, Wind Surf and Kite Surf.
For those who want to dive in and explore the depths of the Tuscan coast you have the opportunity to participate in specially designed diving and discover the flora and fauna of the Maremma coasts.
We also recommend to visit the marine aquarium of Massa Marittima with its 30 tanks and the possibility of making a tour with an expert guide who will bring you in this wonderful adventure.
How can you organize to do sports and beach activities in Maremma?
In order to do sports and beach activities in tranquility, you can request information at our structures, or contacting our staff through this web site, we will be happy to answer as soon as possible and to find the best solution to allow you to do sports and beach activities with the convenience of having everything well organized, also for the equipment, in case you are not already provided with your personal equipment or if you don't want to bring it on vacation.