The tuscan Maremma encloses in its territory one of the most beautiful parks in Italy, a great Mediterranean scrub that overlooks the Tuscan sea. In this coast you may find some beaches and coves which still maintain all the natural characteristics without human intervention
The Silver Coast and its hidden beaches
The Silver Coast has the characteristic to present itselfs as a place suitable for families because of the many equipped beaches with all comforts and activities. Its territory includes the coves of Porto Ercole and the beaches of Orbetello but anytime you can decide to follow the small paths in the Mediterranean scrub, if you are looking for a more isolated beach and less affected by the human intervention. You just need a bicycle or even opt for a walk to find dream locations and unique landscapes that can be offered only by the nature of the Maremma coast.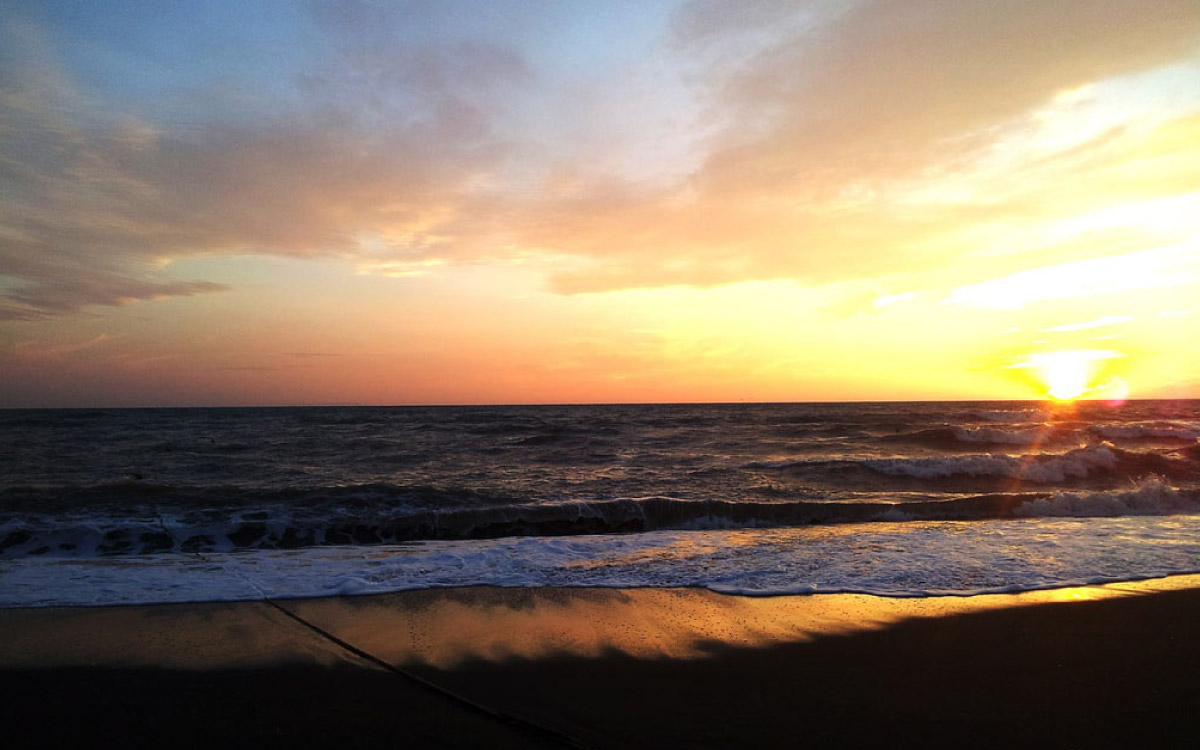 The isolated beaches of the Tuscan Archipelago
In addition to the beautiful island of Elba, which in summer is often very crowded and not always appreciated by tourists in search of peace and tranquility, in the Tuscan Archipelago we can find coves and pristine beaches on the other islands. For example, Giannutri and Pianosa islands are definitely a smart choice to find secluded beaches, that don't make you regret the most popular tropical destinations. But we must know that because you are inside of an important natural reserve you must follow the rules imposed and respect the uncontaminated nature of these places.
From the north to the south coast of the Maremma
In Maremma you can find all kind of beaches to suit all tastes. In the north coast we can find the most pristine and isolated coves to find peace in the green of the Mediterranean scrub. Long paths to be covered on foot or by bike that will take you to some beaches with clean sea and full of spectacular views.
Those who are looking for night life and fun even on vacation can go without fail on the southern Maremma coast. Many nightclubs often close to the sea, typical restaurants of traditional cuisine and parties all night long are the main features of the southern Maremma coast.