In addition to the relax offered by all the beauties of Maremma, the splendid sea of the coast allows to practice many water sports. All along the Maremma coast and particularly in the province of Grosseto you can find many sports centers and associations where you can rent sports equipment and take lessons
The most practiced water sports in Maremma
Today more than ever watersports collect many followers in Italy and not only, across the Tyrrhenian coast we can find many services and surf instructors, sailing and diving. Surf lovers can enroll themselves in short courses to learn or improve their technique, taking advantage of the lovely waters circumscribed within the 'Tuscan Archipelago, will learn in 5 or 10 lessons all the secrets to ride the waves in the best way.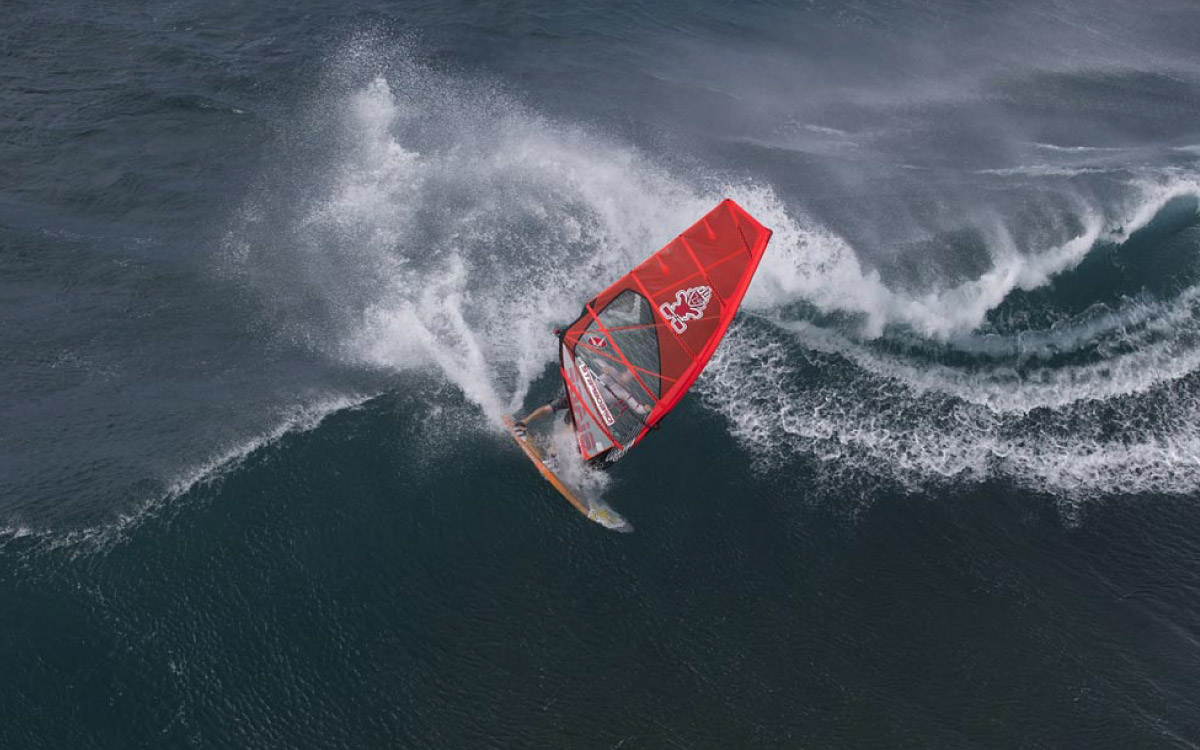 Not only surf in Maremma
Sailing is another practicable sport throughout the sea of the Tuscan coast and offers the opportunity to admire from different angles all the islands, majors and minors of the archipelago. Whether you are an experienced skipper or want to discover the world of sailing in a stunning setting, in Maremma you will find services of all kinds, from sailing lessons to guided tours of one or more days around the suggestive islands of the Tuscan archipelago.
Diving and the depths of the Maremma coast
The beauty of the places to admire doing sports does not stop above the water surface but goes much deeper. In the Tuscan Archipelago, you can organize diving tours along some parts of particular interest. The difficulty to deal with such diving varies from area to area but in any case most of these submarines routes requires the accompaniment of experienced instructors and often groups of not more than 10 units.